Product Description
company introduction
Shandong fiberglass group co., LTD. Was established in December 2013 restructuring of state-owned joint-stock company, located in the phenomenon.the economic development zone, is the shandong energy linyi mining group limited liability company's holding company, is a set of glass fiber and its products, precious metal processing, power generation, heating the national large enterprise at an organic whole, is the shandong energy group "much starker choices-and graver consequences-in" new materials industry one of the important plate. As of late 2016, the company registered capital of 400 million yuan, registered professional staff 3017 people, the total area of 79.4 square meters, total assets of 2.999 billion yuan, linyi day torch energy-saving materials technology co., LTD., phenomenon.the thermal power co., LTD., zibo zhuo fiberglass material co., LTD., a wholly owned subsidiary of three, has formed glass fibers and products, precious metals processing, power generation, heating industry chain business model.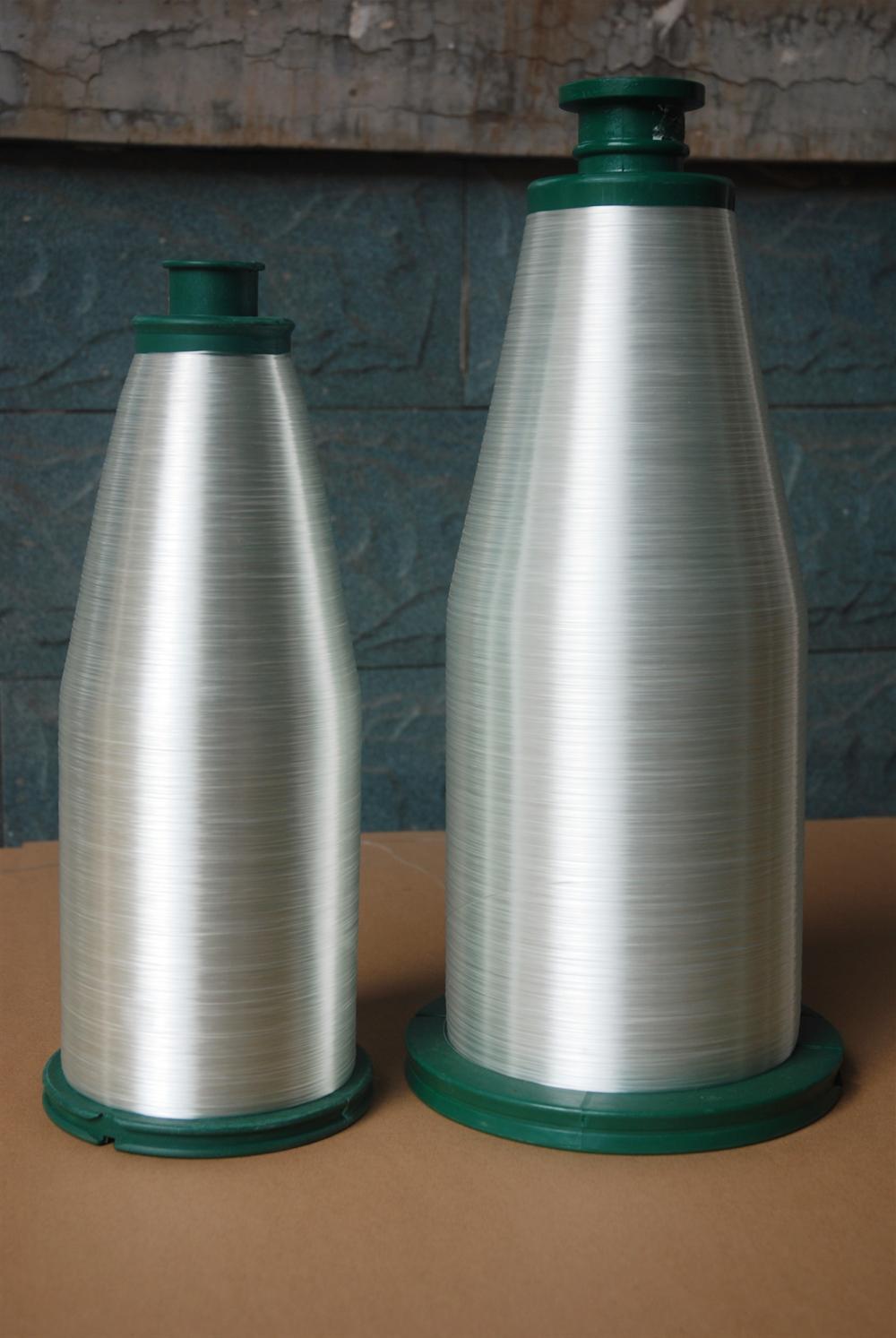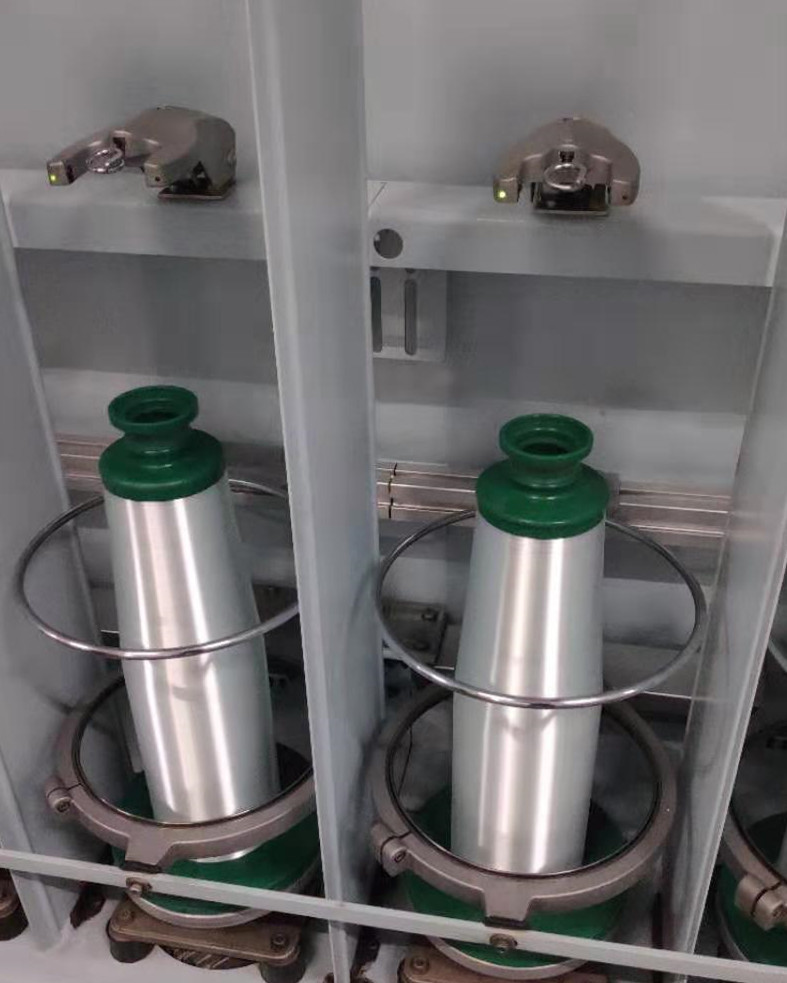 product introduction

C&E-glass yarn is a kind of single or twist fiberglass yarn with the characteristics of high strength, corrosionresistance,

heat resistance and low moisture absorption etc.
Currently we can offer starch and saline type sizing in the package of 4kg or 8kg per plastic bobbin.
product properties

1.uniform linear density

2.high strength

3.low fuzz

4.Good electrical insulation,heat resistance

Technical data

1.product code:ECR11-100✖1s28-365
2.linear density Tolerance(% ): ±5
3.moisture content (%):≤0.5
4.LOI(%):0.4-0.8
5.Tensile Strengh N/TEX :≥0.45
6 filament diameter (μm):11