Product Description
company introduction
Shandong fiberglass group co., LTD. Was established in December 2013 restructuring of state-owned joint-stock company, located in the phenomenon.the economic development zone, is the shandong energy linyi mining group limited liability company's holding company, is a set of glass fiber and its products, precious metal processing, power generation, heating the national large enterprise at an organic whole, is the shandong energy group "much starker choices-and graver consequences-in" new materials industry one of the important plate. As of late 2016, the company registered capital of 400 million yuan, registered professional staff 3017 people, the total area of 79.4 square meters, total assets of 2.999 billion yuan, linyi day torch energy-saving materials technology co., LTD., phenomenon.the thermal power co., LTD., zibo zhuo fiberglass material co., LTD., a wholly owned subsidiary of three, has formed glass fibers and products, precious metals processing, power generation, heating industry chain business model.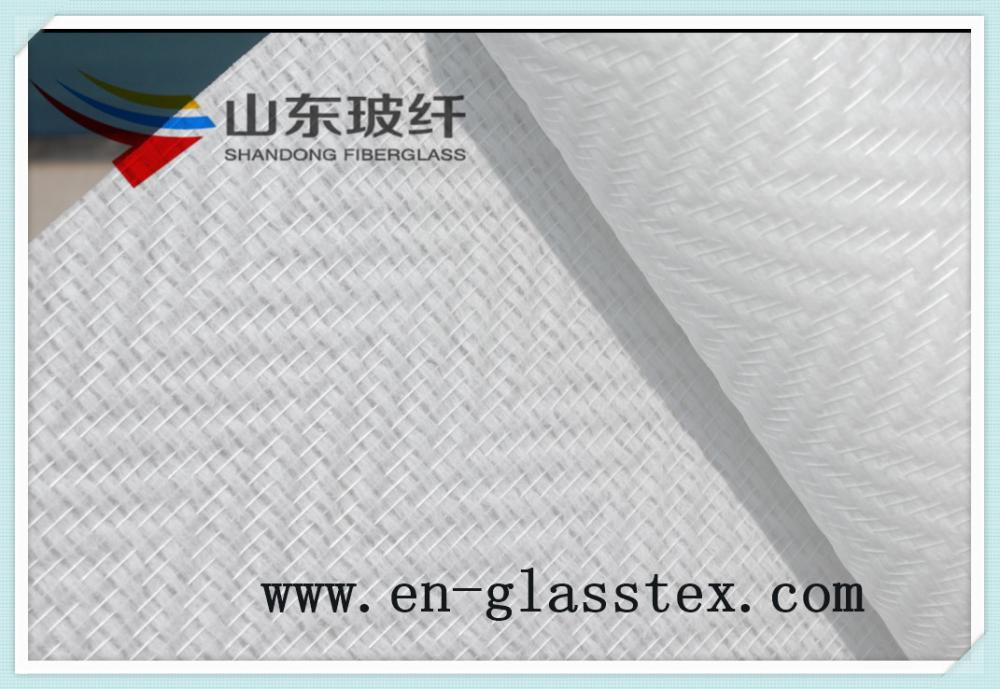 product description
Glasstex® fiberglass wallcovering production line is designed, manufactured and installed in Germany entrusted by Glasstex. It is the mostadvanced fiberglass wallcovering production line, also the sole onefully imported in China. The annual capacity is 25milion square meters. Since the production, Glasstex@ Wall Covering been approved to reach the standard of European,and accord with ten mandatory standards ofnational decorative materials.It is been identified as green building material along with the grade A flame resistant material.
Features
1.Raw material are come from nature, environment friendly
2.Excellent air permeability, no mildew
3.Water resistance, corrosion resistance and excellent impact strength
4.Easy to wash, reducing the maintenance cost
5.Applicable for Various walls(cement,plasterboard,brickwall etc.

6.The surface stereoscopic texture is still clearly visibleafter painting many times