Product Description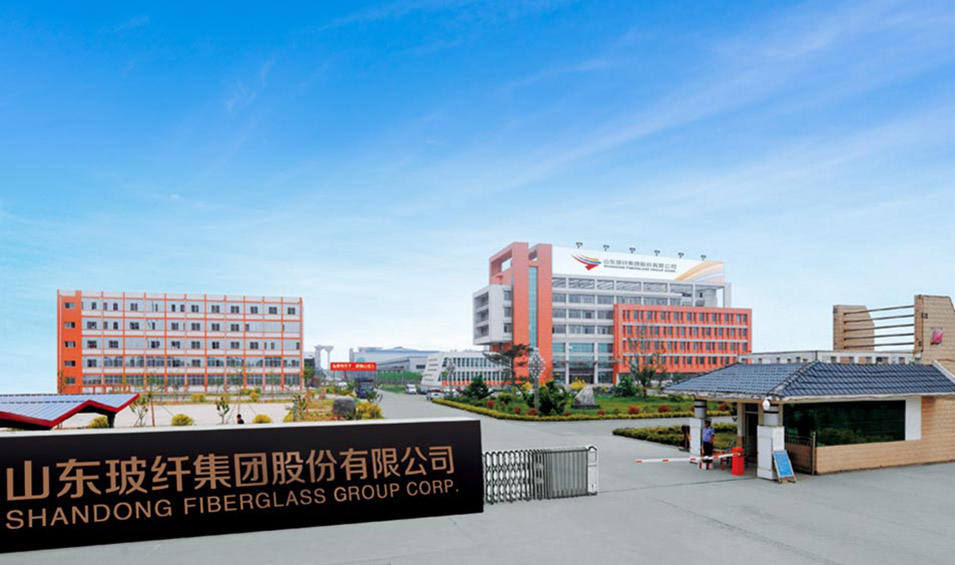 Company Profile
About Shandong Fiberglass Group Corp.

We seamlessly integrate businesses of fiberglass and fiberglass products,chemicals,precious metal processing power generation and heating
under one roof. Our state-of-art facility covers 540.000 M (133 acres) in one of China's most developed coastal province Shandong.
We are accredited by the Government of Shandong Province for honoring contracts. With 2,300 associates and 1. 8-bilion-RMB fixed asset, as
a high-tech company, we are an enterprise director of the China Fiberglass Industry Association, and an enterprise director of the Shandong
Society for Composite Materials.
Our leading products include C & E glass yarn, roving, wallcovering, insect screen and various industrial fabrics, manufactured with world-class
production techniques and in world-class quality of the industry. We hope to establish long-term partnership with clients from all over the world
and build a strongerfiverglass industry together.
Product Description
Chop roving for pipe can be combined with unsaturated resin and epoxy resin, which has characteristics of excellent chop ability and dispersibility,
low static, low fuzz and fast wet-out. It is a glass fiber roving used for chopping and specially used to strengthen pipes and storage tanks.
Technical Data
Product Code

Linear density deviation %

Moisture content %

LOl %

Stiffness mm

N/TEX

Breaking strength N/TEX

μm

Monofilament fiber diameter μm

Applicable resin

ECR13-2400A-826

±5

≤0.10

0.40-0.60

110-130

≥0.30

13

UP.EP
Package
The spool shall be packed with heat shrinkage plastic film or PE stretched film, then put it into cardboard carton or on pallet, 48 or 64 spools
on one pallet. Spool weight is 15- 18kgs, maximum 24kgs, or packed with cardboard carton, 1 spool per each carton.