Product Description
Introduction
The quality and perporties of Shandong fiberglass company have been extensively tested in famous Lab in China, and Europe with positive result and performance. All Huierjie products are accredited with the ISO9001: 2000 quality system and in compliance with the BSEN 15422: 2008 and ASTM C1666/C 1666/M-07, with a growing market share in Europe, America, Middle East and Southeast Asia countries and other regions around the world based on providing favorable quality products.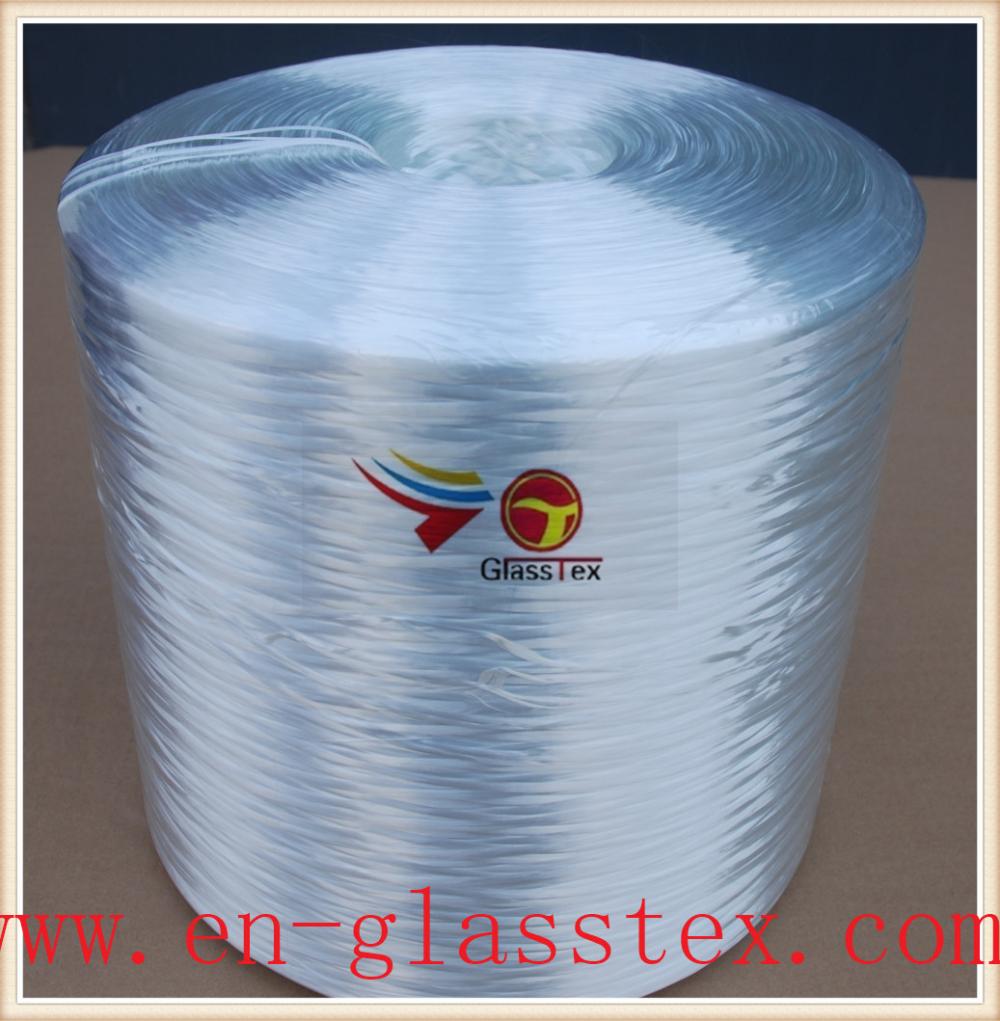 product description
Designed for reinforcing epoxy insulating rods, the roving for pultrusion of insulating materials is made of ECR glass and coated with special silane-based sizing agent.
It is mainly used for manufacturing power transmission and distribution systems such as insulator core rods, insulating rods and insulating pillars. product.
Features
1.High fiber strength
2.Good clustering and banding
3.Good compatibility with epoxy resin
4.Give the product good electrical properties
5.Excellent mechanical properties imparted to insulating materials
Technical parameters
1.Linear density deviation(%):±5
2.Moisture content(%):≤0.10
3.LOl(%):0.40-0.70
4 Breaking strength N/TEX:≥0.40
5.Applicable resin:EP